As Local Authority Third-Party Spend continues to rise, we look at the impact of inflation and delve into the categories driving the biggest increases. Oxygen Finance and EY's Local Government Third-Party Spend 2023 Almanac has revealed that Vulnerable Citizens & Public Health and Corporate are the two categories leading a 4% increase in total third-party […]
Direct more public spend towards small and local suppliers with Insights SME and Regional Analysis.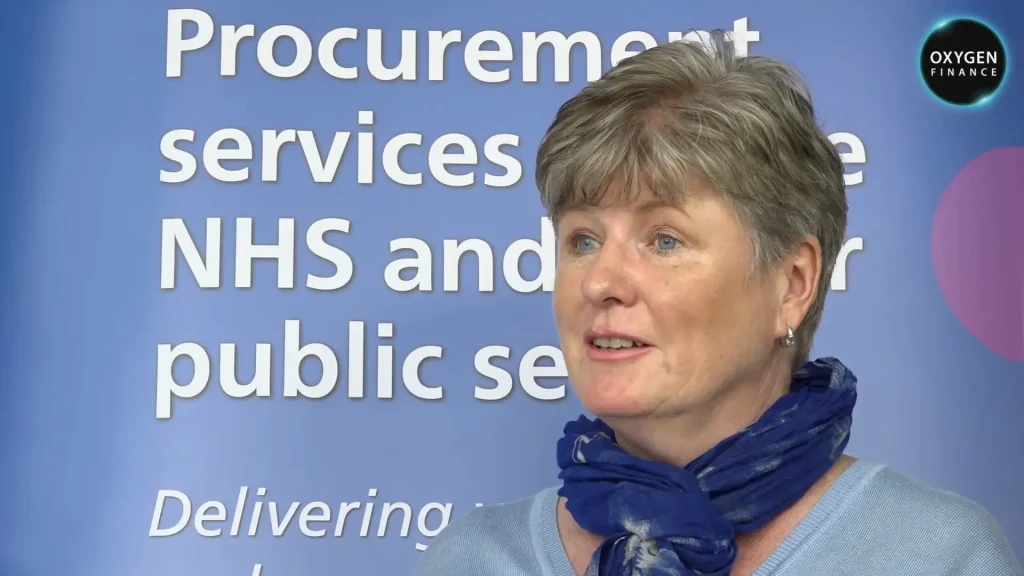 Oxygen Insights supports NOECPC to provide value to their NHS clients, including information on suppliers, NHS spending and market intelligence.