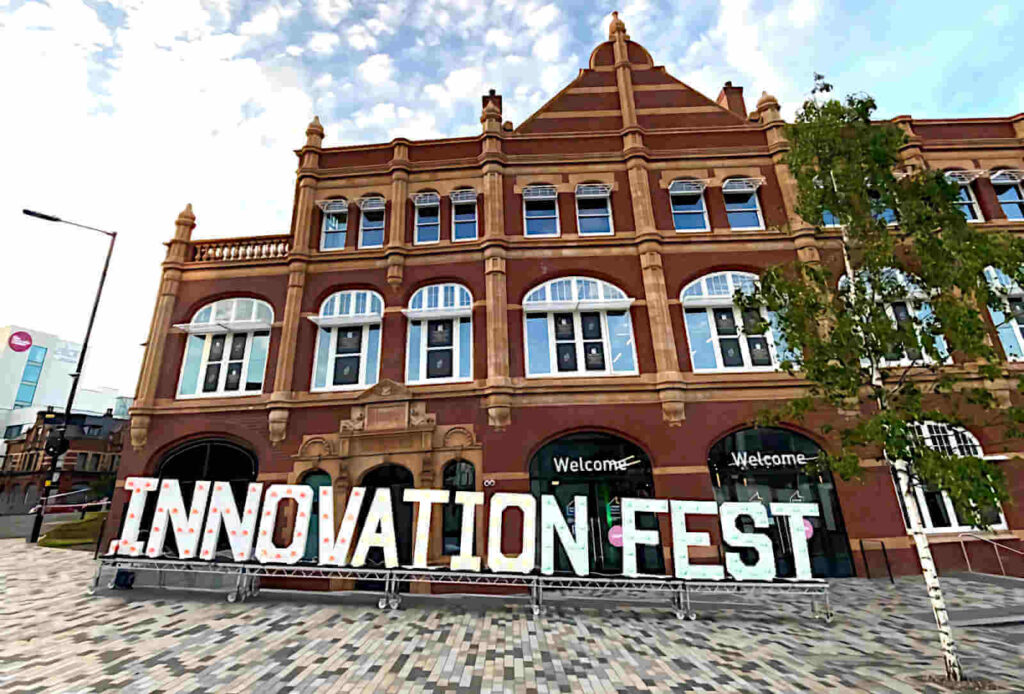 Oxygen Finance celebrated Senior Data Analyst Absar Syed's Computing Alumnus Award at Birmingham City University's Innovation Fest 2023.
Oxygen are partnered with Birmingham City University's Big Data and AI Masters programmes' data analysis and machine learning projects.
Working in partnership with NEPO, Oxygen Finance has donated multi-charger cables to the Gateshead Council warm spaces initiative.